World in Conflict Multiplayer
1) Please make sure World in Conflict is updated to version 1.011 before applying the fix!
2) Download the World in Conflict Multiplayer Fix below. One has the extra maps, one does not.
Release Date: 2023-06-21
3) If you have problems with UAC, run WiCFix.exe as an administrator.
4) You should be able to start WiC as usual. Create an account, join a server, have fun.
For detailed instructions,
see the Multiplayer Setup here
.
Ubisoft discontinued the online multiplayer services for World in Conflict on December 15th 2015. A small
group of players decided to keep the game alive by programming a new multiplayer service that is compatible
to the World in Conflict client. In June 2016, the service worked well enough to go back online with a beta
testing version. Since then the server side has seen a lot of updates in order to bring back more of the original
World in Conflict features.
As for now, we have the following features enabled:
account and profile creation
server browser with filters
ranked public servers
player statistics from ranked games
public leaderboards
medals and badges
clans
instant messaging
friend list
hosting of your own dedicated servers
... which is pretty much all you need to enjoy the multiplayer!
Now that Ubisoft / Massive decided to make the
original Massgate code open source
, we're working hard to
migrate the database contents and to grant access on all the original features!
Please note the entire service is run by the community at this point and it is a lot of work for us to do.
See the
instructions on multiplayer setup
and join the community!
Known issues:
This is work in progress, some areas in the game may not function as expected.
Chat rooms are currently not working.
Clan wars are disabled. (coming soon™)
Windows XP is not supported as of this time.
If you have any other problems, happen to find a bug, accidentally blow up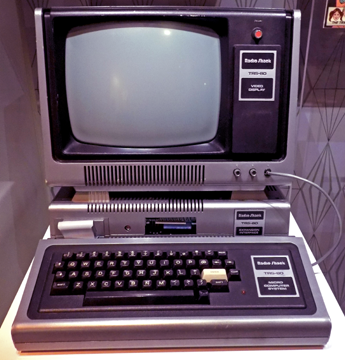 the server
, or are harassed in any
way, visit our
Discord Channel
and leave a post or contact the moderators. Don't forget to
describe your problem in detail for quick help. We will try to help you as soon as possible and we're looking
forward to any feedback.
World in Conflict - Modern Warfare:
Check out the World in Conflict - Modern Warfare Mod. Version 6.0 now released! All info: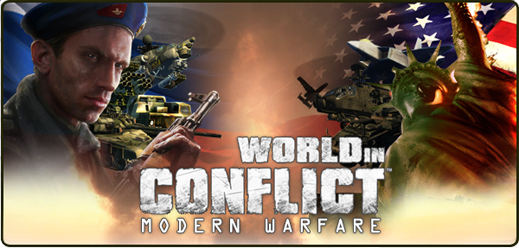 Quick Links
Online Users on Discord
© 2023 Massgate.org is not affiliated with Ubisoft or Ubisoft Massive.
© 2009 Ubisoft Entertainment. All Rights Reserved. World in Conflict, Ubisoft Massive the Ubisoft Massive logo, Ubisoft, Ubi.com and the Ubisoft logo are all trademarks of Ubisoft Entertainment in the US and/or other countries.